Indian Muslim Marriage Act
The Muslim Marriage Act is based on the Muslim marriage law. As per this act, marriage or "Nikah" between an Indian Muslim groom and bride is a civil contract that both the groom and the bride agree to.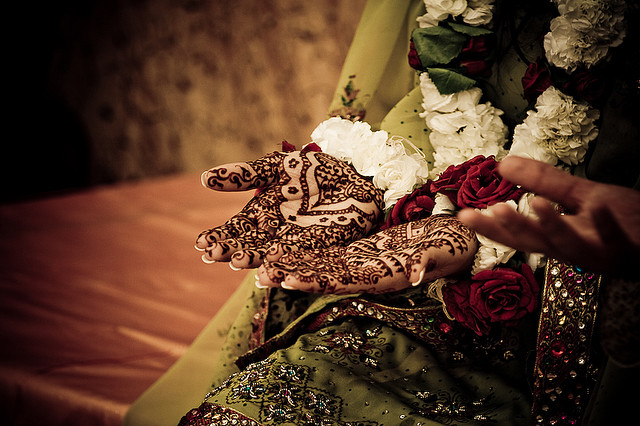 Some key features of the Indian Muslim Marriage Act are listed below:
The act applies only to Indian Muslim men and Indian Muslim women.
A Muslim marriage is a civil contract in which there is a proposal ("Ijab"), usually by the bride and an acceptance ("Qubul"), usually by the groom.
A Kazi (or Qazi) is not necessary for the marriage to take place. The proposal ("Ijab") and acceptance ("Qubul") in the presence of two adults qualifies as a legal wedding under the act.
Muslim marriage between certain set of people is not allowed. These include blood relatives, relations by marriage, with two sisters, with a foster mother, if the man already has four wives, if the man and women were previously married and have divorced, but the woman has not remarried, etc.
Indian Muslim men can have up to four wives, provided he treats all of them equally.
Unlike the other Indian Marriage Laws, as per the Indian Muslim Marriage Act registration of the marriage is not compulsory. The Kazi who has performed the marriage can issue a "Nikahnama" which is a marriage certificate. There are some states for which marriage registration is compulsory and some for which it is not. For legal reasons, such as passport, bank account opening, inheritance, consent in case of emergency, etc it is advisable that the Muslim marriage should be registered with the marriage registrar.
Image by Abdullah Mohiuddin covered by Creative Commons (CC BY-NC-SA 2.0)